Bullitt County
Master Commissioner
View Upcoming Scheduled Properties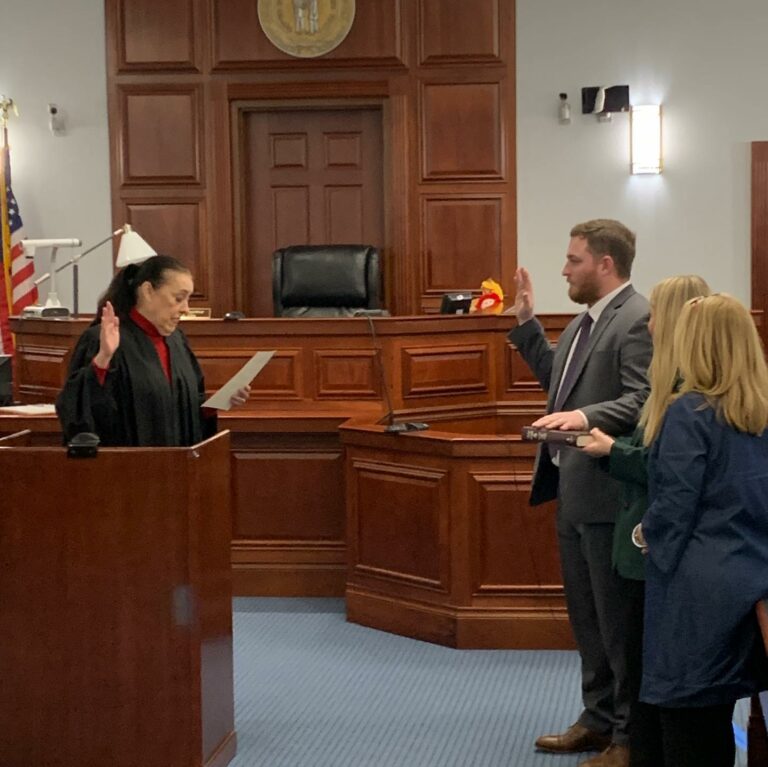 Hayden Sweat has been elected as the new Master Commissioner for Bullitt County, Kentucky, bringing with him a wealth of experience in law and a commitment to serving his community. As the new Master Commissioner, he will work tirelessly to ensure that all citizens receive fair treatment and access to the resources they need to thrive.
Understanding the Role of a Master Commissioner
Have Questions or Concerns?
Get in Touch with Hayden Sweat and His Team.